Presented by the Happy Valley Cultural Center under the Artistic Direction of renowned harpist Heidi Lehwalder.
Chamber On The Mountain honors the traditional
while celebrating the innovative and the intermingling of nascent talent with venerated masters.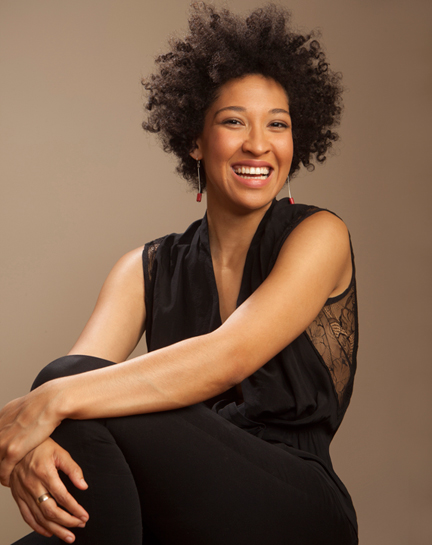 Julia Bullock (Photo by Christian Steiner)


– The New York Times
Winner of the 2014 Naumburg International Vocal Competition

Julia Bullock
Soprano
Winner of the 2014 Naumburg International Vocal Competition, soprano Julia Bullock has been hailed as an "impressive, fast-rising soprano… poised for a significant career" (The New York Times). Her busy 2014-2015 season begins with a performance of Delage's Quatres poèmes hindous with the Sphinx Symphony Orchestra and a recital at Napa's Festival del Sole, as well as a return to the Marlboro Music Festival. She performs recitals and educational outreach programs at the University of Florida Performing Arts, Alys Stephens Performing Arts Center, the Levine School of Music, and Music for Youth, as well as recitals at the Isabella Stewart Gardner Museum, the National Museum of Women in the Arts, San Francisco Performances, Rockefeller University, the Michael Schimmel Center for the Arts at Pace University, and Carnegie Hall Neighborhood Concerts.


Heidi Lehwalder, Harpist
Artistic Director,
Chamber On The Mountain

John McGrosso, violin
Julia Sakharova, violin
Joanna Mendoza, viola
Kurt Baldwin, cello

And Heidi Lehwalder, Harpist

3:00 pm
Logan House
(adjacent to the Beatrice Wood Center for the Arts)
8585 Ojai-Santa Paula Rd. (in Upper Ojai)
Ojai, CA 93023
Detailed map and directions

Reception will follow the performance.
Stay informed!
Would you like to be on our email list to receive announcements about our upcoming Chamber On The Mountain performances?
Please email us at: hvf@west.net and ask to be added to our contact list.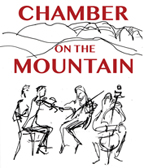 Home | Performance Schedule | Make Reservations | Past Performances | Map & Directions | Contact Us
Copyright © 2015 Happy Valley Cultural Center
PO Box 804 / Ojai, CA 93024
(805) 646-9951
www.chamberonthemountain.com